NGAUS Conferences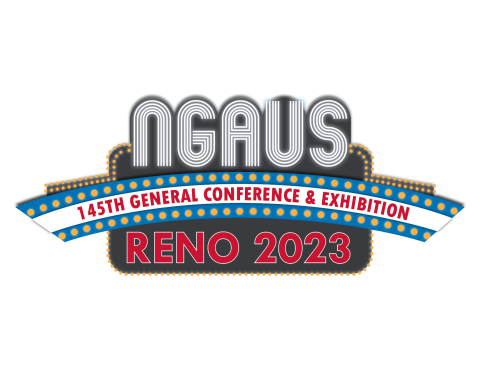 Reno, Nevada
 – 
Attendance at  the National Conference is for members only but State Conference is open to anyone.  If you wish to attend, leave a message at 971-355-4401 or contact LTC(Ret) Fritz McReynolds at (541) 517-1768.
2023 ORNGA State Conference
The 2023 Oregon National Guard Association State Conference will be held on 28-29 APR 2023 at the Valley River Inn in Eugene, OR.  Thank you to all who attended the 2022 State Conference at Camp Withycombe, Clackamas Oregon.
Click an image below to purchase your tickets today!
Here is the link for booking your room.
Click on check-in date.
Select date checking in, then select the date checking out and hit search.  Hope to see you there.
Oregon National Guard – Valley River Inn
Rooms are limited so book early.  We have a 100 room block but they will fill up fast.  Rooms must be booked by 10 APR 2023 to use the room block due to to other events happening in the community.