NGAUS Conferences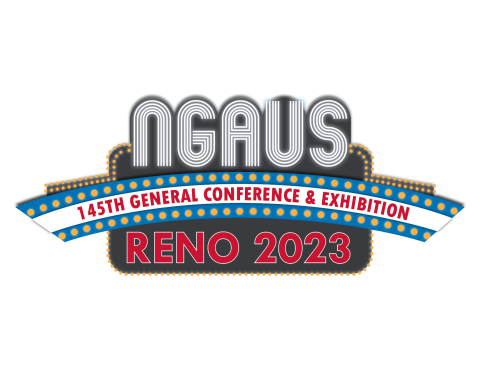 145th General Conference & Exhibition
Reno, Nevada
August 18-21, 2023
All housing for the National Conference is to be made thru the housing portal.  Deadline is 26 JUN to reserve your room for the conference. Below is the link for the housing portal.  Copy and paste the link into your browser.
https://book.passkey.com/go/NGAUOR3
Attendance at the National Conference is for members only, but State Conference is open to anyone.  If you wish to attend, leave a message at 971-355-4401 or contact LTC(Ret) Fritz McReynolds at (541) 517-1768.
Download State Attendee Registration Form
173rd 1st Annual Cardboard Boat Regatta Race
Entry Deadline: May 26th, 2023
Regatta Race: June 4, 2023 at 1200
Download flyer for more information
16th Annual Patriotic Tribute
4th of July 2023 at Volcanoes Stadium
Gates open at 4:30
Patriotic Ceremony at 6:00
Game at 7:00
Spectacular fireworks show follows the game.
For additional information, download the flyer or contact Jerry Howard at j.howard@volcanoesbaseball.com or 503.779.4088.
Veterans Stand Down
Save the Date
September 13, 2023
Salem YMCA
Email Rosy Macias for more information.
2023 Military Ball
A big thank you to all who attended the 2023 Adjutant General's Military Ball.